"I AM the LIGHT of the world.
Whoever follows ME will never walk in darkness, but will have the Light of Life."
John 8:12
With your faith eyes and when you have completed your heart prayers/conversation,
sense the embrace of Your Heavenly FAMILY,
enfolding you with GOD's Love & Mercy,
and surrounding You with GOD's Glow, radiating to All.
"See" yourself in an 'impenetrable globe of Light'.
When I was praying and concluded by being encircled 'with Heaven', I was filled with His Peace.
Then I saw a huge fire ball of rock hurtling toward me. I was not afraid.
When it 'touched' the 'GOD's Glow', it shattered into tiny shards of embers, which quickly disappeared.
GOD's Glow was immovable. Then I heard, "Remember, even the fires of hell will not prevail against you."
Conclude with Thanksgiving and the Sign of the Cross.
Take time to pray to become God's glow.
PAX!
In gratitude to God and our prayer companions.
Click to watch a beautiful Advent/Christmas movie - The Christmas Candle
If you'd like, fast forward to 1 hour 31 minutes. Maybe God's glow?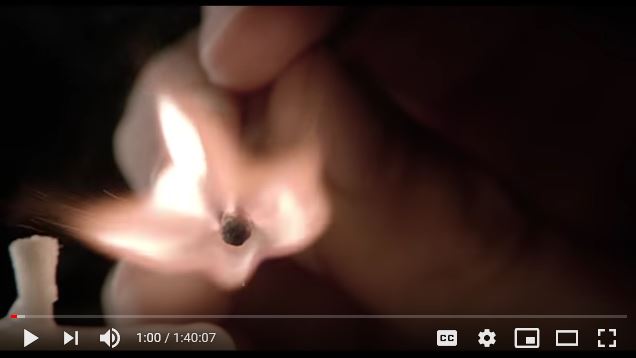 Click to watch Susan Boyle, Roman Catholic, sing the Miracle Hymn